Complete Office Fit-out and refurbishment
Transform your workplace environment with our complete office fit-out and refurbishment service, from initial space plans and design ideas through to final completion and handover, covering areas such as:
Offices
Receptions
Executive Suites
Conference facilities
Call centres
Libraries
Break out areas
Auditoriums
Canteens
Washrooms
"Creating an atmosphere of excellence for you!"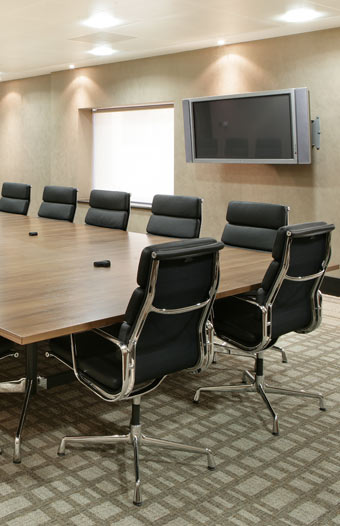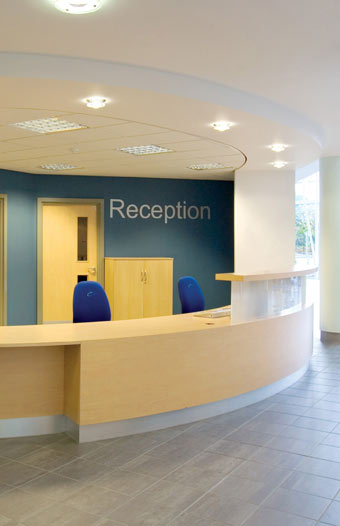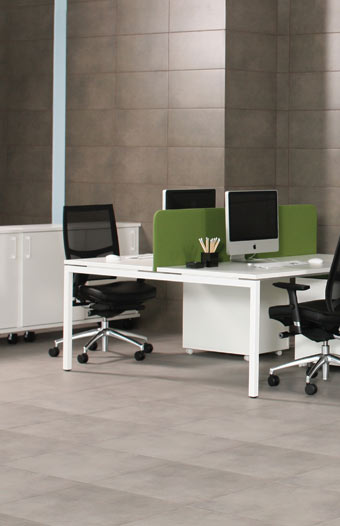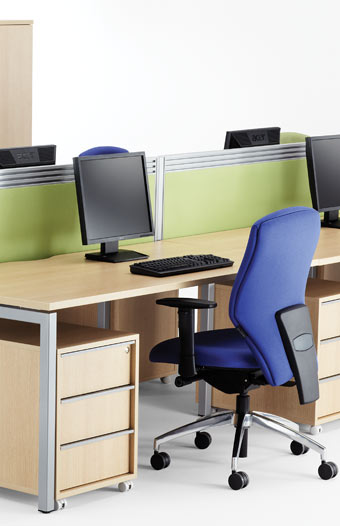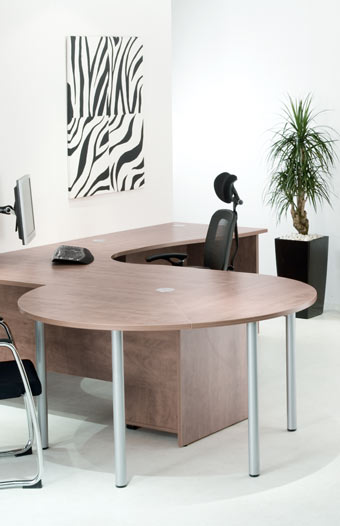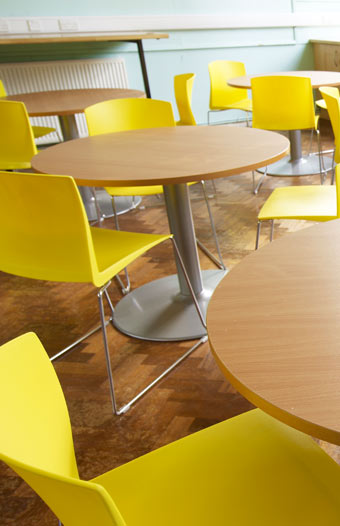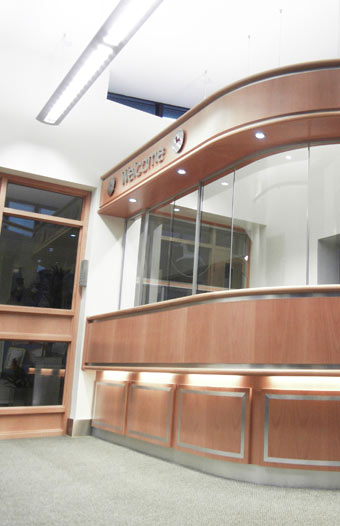 Mura Wall
Make a Statement with our wall art murals
Let us take your design brief and create a stunning scene - from relaxed and subtle to bold and creative.
"The only limit is your imagination"